INCREASE YOUR BUSINESS POTENTIAL IN ONE WEEK
One of the best ways (quickest, cost effective and accurate) to increase your business potential is to gain market insight.  
We use data science tools to analyse what customers are searching for, this provides up to date Quantitive market insight into the wants and needs of users – these users are your customers or prospective customers.  
Questions and Answers to Life's Unanswered Questions 
Using our latest data science tools, we use searches to understand people's current needs and wants. We know what people are looking for and provide you with the most up to date market insights. 
Why? 93% of online experiences start with a search engine,
according to Forrester research.
That equates to 3.25 million searches per day.  Google, who hold 91.94% of the search market share, they process 40,000 search queries every second worldwide.   
In Australia google processes over 250,000 searches a day. 
I know, this is all very interesting but how is this relevant to your business? 
If someone asks 'what, where, why, when,' etc., they're most likely looking for an answer which means they've turned their search into a question by starting it off with one of these words. 50% of questions entered are 4 words or more. 
We have made the cheat sheet below to help interpret some of the intention behind the searches 
How to

How long/often

How soon/early
The user is seeking information regarding the process to achieve their objective 
The user is seeking information on the cost of an item or service 
he user is seeking an explanation of the meaning or purpose of something 
The user wants reassurance that they are on the right path 
The users is seeking to know the eligibility criteria for something 
Where 

 

Where is

 

Where can 

 
The user is seeking a location of something (digital or physical) 
The user is looking for specific date and time information (date relevancy is important here) 
It is obvious that if you are not found in search then you are missing out. 
Using this Quantitive research method, the question and queries analysis provide us with an opportunity to develop new products and services that meet their needs, or simply align our messaging to increase the chances that a search will be directed to your content / website. 
The results can assist with strategy planning and providing direction. One such example for a state government agency was to determine how many entrepreneurs there are, and the types of businesses they were planning. Here is a high level snapshot of some of the results. 
How to start a business Online
How to start a business at Home
How to start a business in Clothing
How to start a business dog (grooming, washing)
How to start a mobile business
How to start a business Gardening / mowing
How to start a candle business
How to start a marketing business
How to start a beauty business
How to start a cannabis business
This research not only provides us with up-to-date information about what your customers are searching for but also the type of information they are seeking. Did I mention that the turnaround time can be as quick as a week to gain the insight you need at a fraction of the cost for traditional methods. 
All you have to do is be there to answer their questions… 
Call us for a chat about what challenges you are facing and how we can help.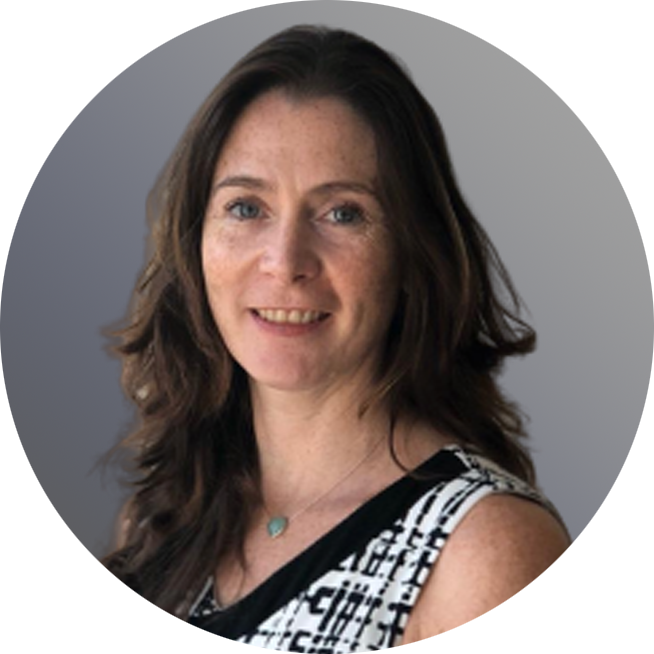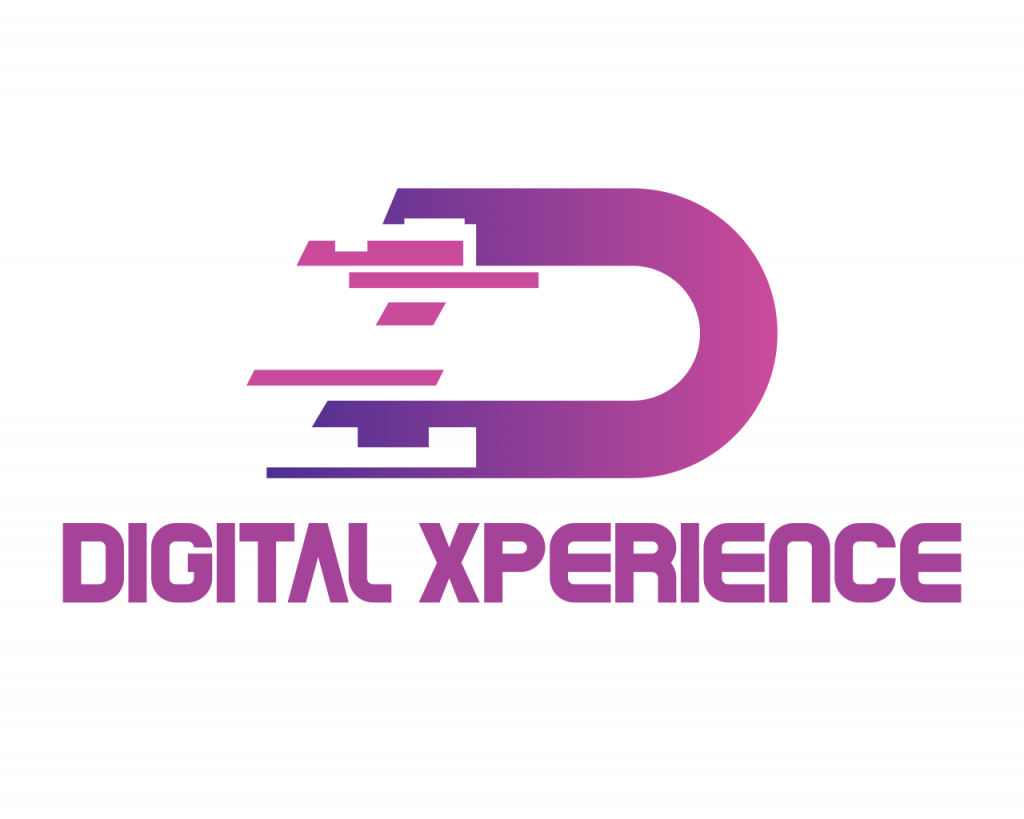 Emma is a digital professional with 20+ years focussing on improving customer experiences across numerous industries and enterprises. Emma has found the largest gap in all organisations is the accuracy and trust in the data. 
Emma's roles have evolved to focus on data that lead to innovations into customer facing channels. 
 
Data is the heart of all customer's journeys, the key to making an experience unique for any customer. Data is the only way to truly know your customer and treat them as an individual. 
Data management is the brain that interprets the data and helps create a story of each customers journey with your organisation. 
Emma believes that, with data that can be trusted; an organisation can make decisions they can trust;  marketing departments can better segment and target customers with more relevant and personalised information; operations can have informed conversations directly with customers and; innovators can get creative!