The world's largest global innovation marketplace is now available to Australian innovators, experts, universities & corporates
AdvivoICP are very excited to be the Australian distributor of the world's largest online innovation space. Dedicated to promoting corporate innovation and showcasing innovative solutions, the Leading Edge Only (LEO) Platform is the only innovation marketplace of its kind in the world. For Australian companies searching for technical solutions to improve operations or completely transform their business, LEO is a revolution.
The platform makes innovation accessible and affordable for all, and we can see huge potential benefits on the horizon for our Advivo ICP network and for all Australian innovators and growing corporates.
Bringing global innovations to Australian business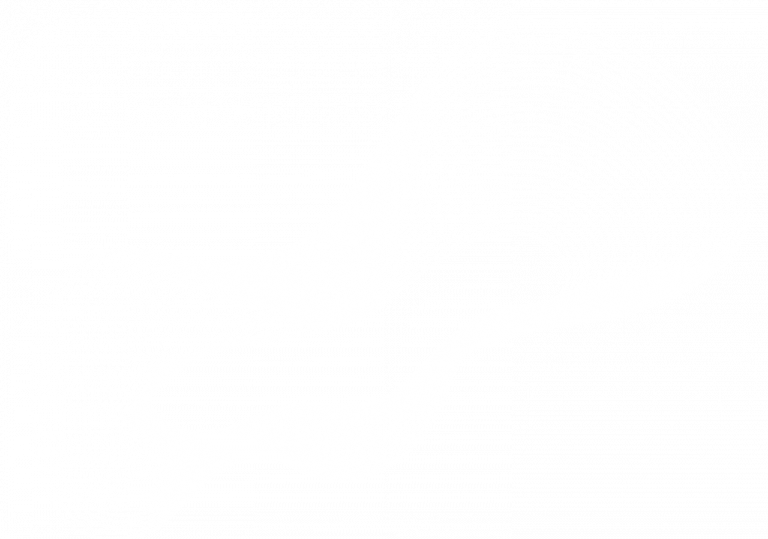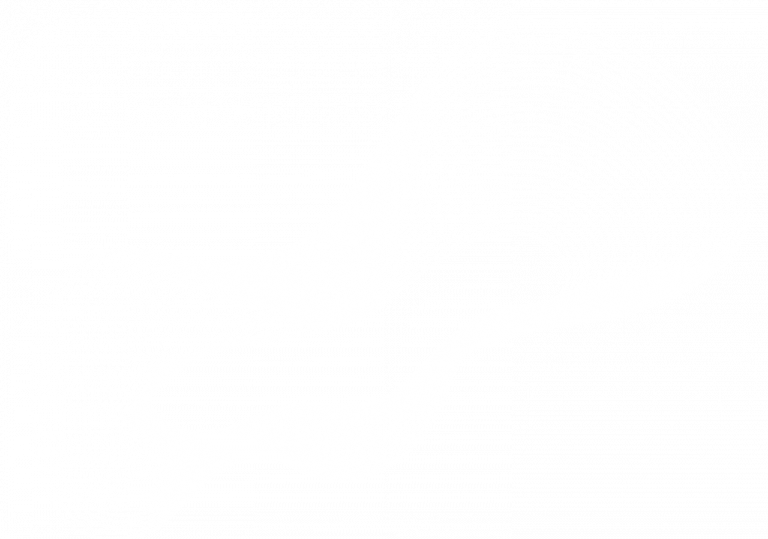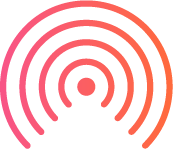 Global innovation exposure at zero cost!
This global platform showcases innovations to corporates in 120 countries around the world, with big names such as Ford, BP, Virgin Atlantic and many more trusting and utilising LEO Innovator solutions.
Showcasing your innovation is FREE and brings the world's largest innovation-seekers to your profile in a click.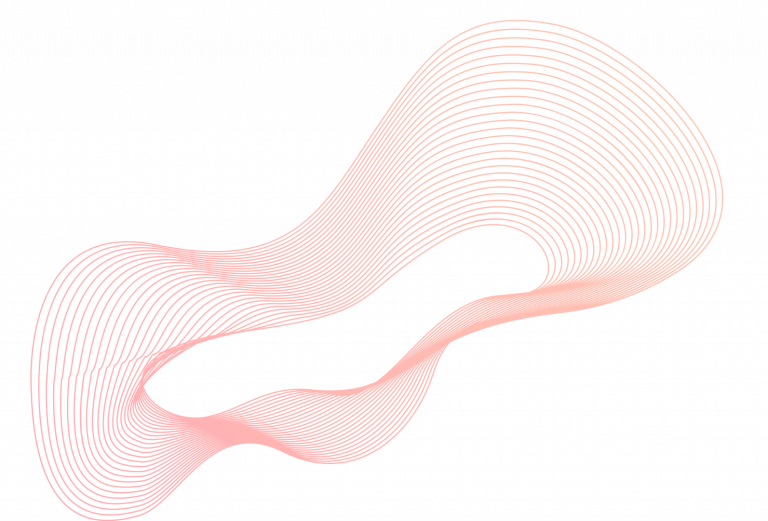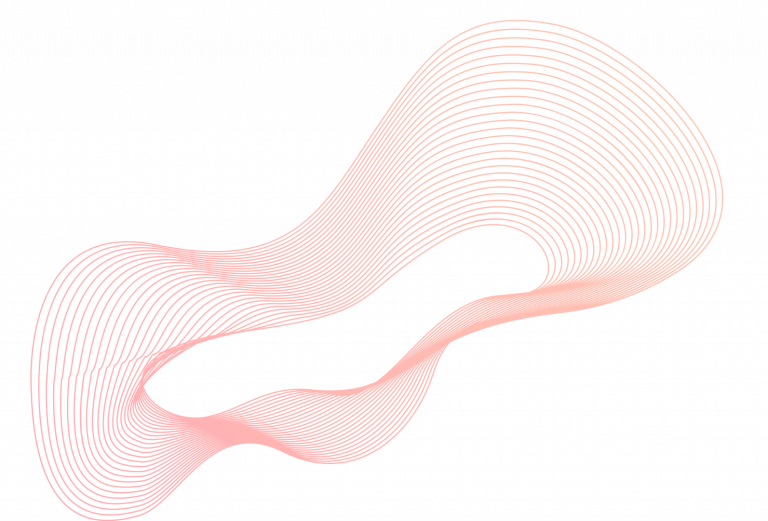 Thousands of innovations at your fingertips, ranked to suit your needs
LEO sources innovations to meet the exact needs of Australian companies, giving your development team instant communication with innovation providers anywhere in the world, creating direct introductions to potential relationships.
The AI used by the LEO Platform ranks innovations in order of relevance to your needs, reducing your time and cost of research and potentially cutting the costs of internal R&D dramatically by putting the innovation you need at your fingertips, so you don't have to start from scratch. Triage and feedback, messaging and pipeline management are just a handful of the network's extra features.
With a wide array of licenses available, LEO packages can suit any organisation's innovation needs.

Showcase your portfolio on a unique University Portal
LEO showcases the world's leading Universities and their technology and expertise portfolios. We create unique university portals to shine a spotlight on your IP. Bring the innovation and commercials team onboard and start applying your technologies to solve global challenges for leading corporations. Easy bulk import of larger portfolios is available.
This is an incredible disruptive platform for matching forward-thinking companies with the world's brightest innovators, starting right here.
Free for innovators, tailored for corporates, we cannot wait to bring you on board.
If you would like more information about how to sign up your organisation and set up an Innovation Challenge for the world's top innovators to solve, contact us today for a demo.