FUTURE TRENDS: INNOVATING FOR 2031
DATA SUSTAINABILITY IN THE TECH INDUSTRY
The future is uncertain – what an exciting concept for the innovative mind. It is more important than ever for brands to innovate creatively to keep up with evolving technologies and consumer behaviour. This series will cover a new industry every month, unpacking the future trends that could influence or reshape it entirely in the next few years. 
Our digital footprint impacts the environment
It might not be the first thing you think of when someone says "climate change", but your digital footprint is impacting the environment. People are talking carbon emissions, plastic waste and deforestation – organisations are taking huge steps forward in their efforts to be environmentally and socially responsible to ensure a sustainable future. The global spotlight rests on sustainability action and money, time and resources are pouring in. 
So you have a net zero strategy. You're addressing your supply chain. Cutting out plastics. Switching to renewable energy. 
What is your next action? Here's a thought – where do you store your digital information, now that you've cut out paper? Do you and your employees send emails? Do you run searches on the web? 
We've seen leaps and bounds in the last two years alone in data streaming, online meeting & collaboration tools and cloud computing innovation. 
Now we're playing catch-up to offset the carbon emissions that come with the technology. 
It is estimated that 3.7% of global greenhouse gas emissions are generated by digital technologies. That's about equivalent to the CO2 emitted by the world's physical product waste. 
It has already begun. Microsoft and Google both claim that many of their data centres are already carbon neutral, and they've pledged to make that 100% by 2030. 
Where is the greatest need for innovation? 
There are two industries in focus here… 
The switch to streaming games rather than using consoles will up the carbon count of the gaming industry considerably, with the arrival of 5G heralding a new era in gaming. 
Here's the thing about streaming…
To stream video over fiber optic cables results in the lowest amount of CO2 emissions (two grams per hour). Streaming with next-generation mobile technology – 5G – results in carbon dioxide emissions of five grams per hour, copper cables produces twice that amount, and our old friend 3G mobile tech uses a cumbersome 90 grams of CO2 per hour.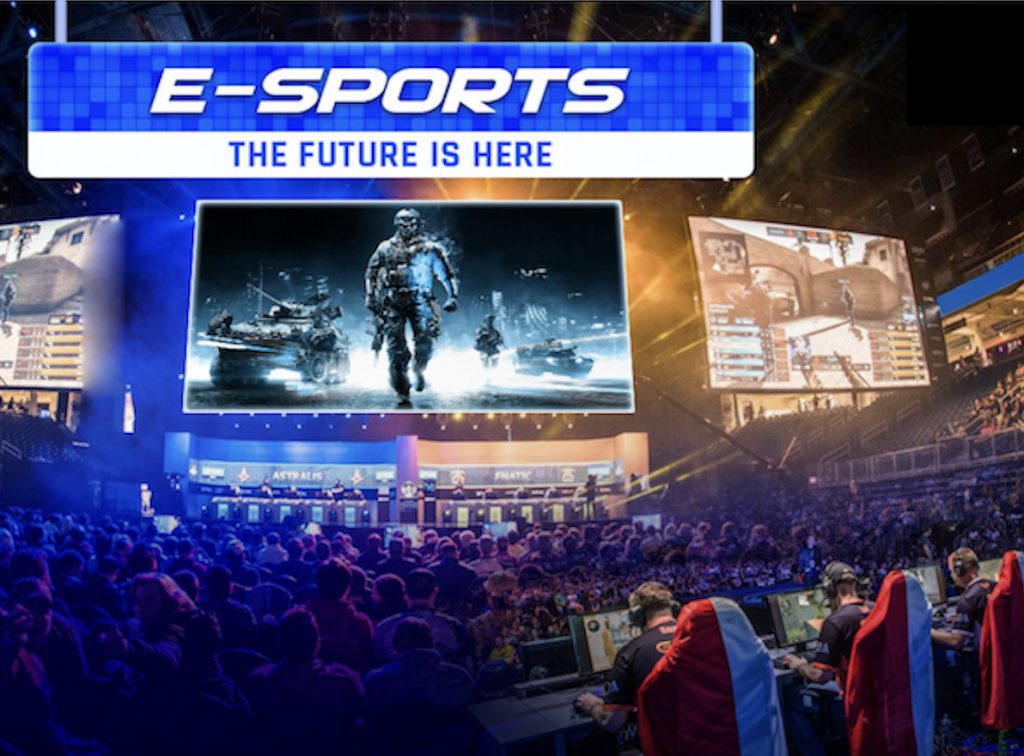 The global fiber optic cable market was worth US$37.95b in 2019, and is expected to reach $87.58 billion by 2023. No surprise there.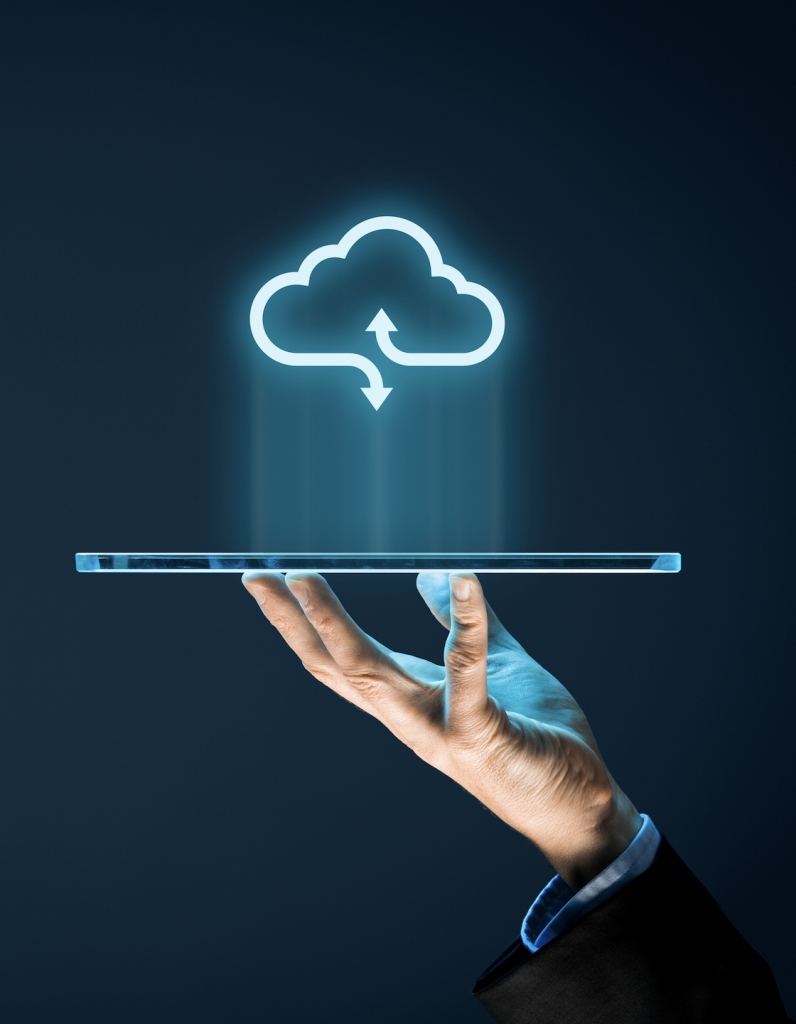 No surprise here – Gartner reported US$270 billion in worldwide end-user spending on cloud services at the end of 2020. For 2021, the forecast sits at US$400b, $482b in 2022. Regulators are ready to crack down on these service providers, and with the trends toward sustainability, consumers are beginning to make the same demands. 
Did I mention that Microsoft and Google pledged to reach net zero by 2030? 
Amazon are aiming for 2040, with 100% renewable energy by 2025. The race is on. 
About half the global population use the internet, and the output from our usage accounts for about 3.7% of global carbon emissions. This figure is set to double by 2025. By the way, this estimate was made before the COVID-19 pandemic dramatically changed the way we use the internet. 
WATCH THIS SPACE: We'll be posting an article next month on the rapid efficiency technology improvements that we're already seeing in data centres, reassuring you that it's not all bad news. 
If this made you feel a bit blue, you can rest assured that there are thousands of innovative minds around the globe chipping away at these challenges, one innovative solution at a time. 
You can track the global innovation industry's sustainability solutions in real time when you join the world's largest online innovation marketplace.