projects'
worth of
experience
Meaningful experience providing real substance.
Our shared passion is disruptive innovation. Our shared goal is disrupting innovation.
We use our combined experience and science-backed methods to build winning strategies for our clients. Our team take the guess-work out of commercialisation.
We are disruptive market experts, CEOs and scientific strategists passionate about accelerating commercialisation success in Australia, and around the world.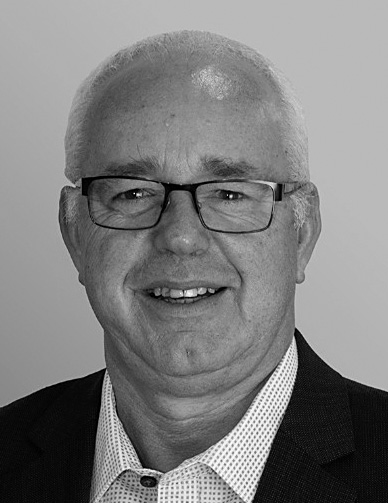 Trevor has over 20 years of consulting experience, all focused on the strategic growth of businesses. For the past 6 years, he has focused his own development in comprehensively understanding Disruption Strategy and its application to launching new products.
Trevor is skilled in the use of ground-breaking data science tools that enable the rapid gathering of Market Intelligence, and has been instrumental in the development of applying these tools in deployment of Market Entry Strategy.
As Managing Director of Advivo ICP and its skilled consulting team, he is passionate about disrupting the innovation space and reducing the more than 80% failure rates of technology and product launches in Australia. 
Marcus has extensive experience in Strategy & Business Advisory, Digital Transformation, Innovation & Commercialisation and Sales Effectiveness.
Having worked with clients across more than 90 countries, Marcus has established multiple commercially successful technology product teams.
Marcus is also an Executive Coach, and a Mental Strength Coach working with executives, athletes, and sporting clubs.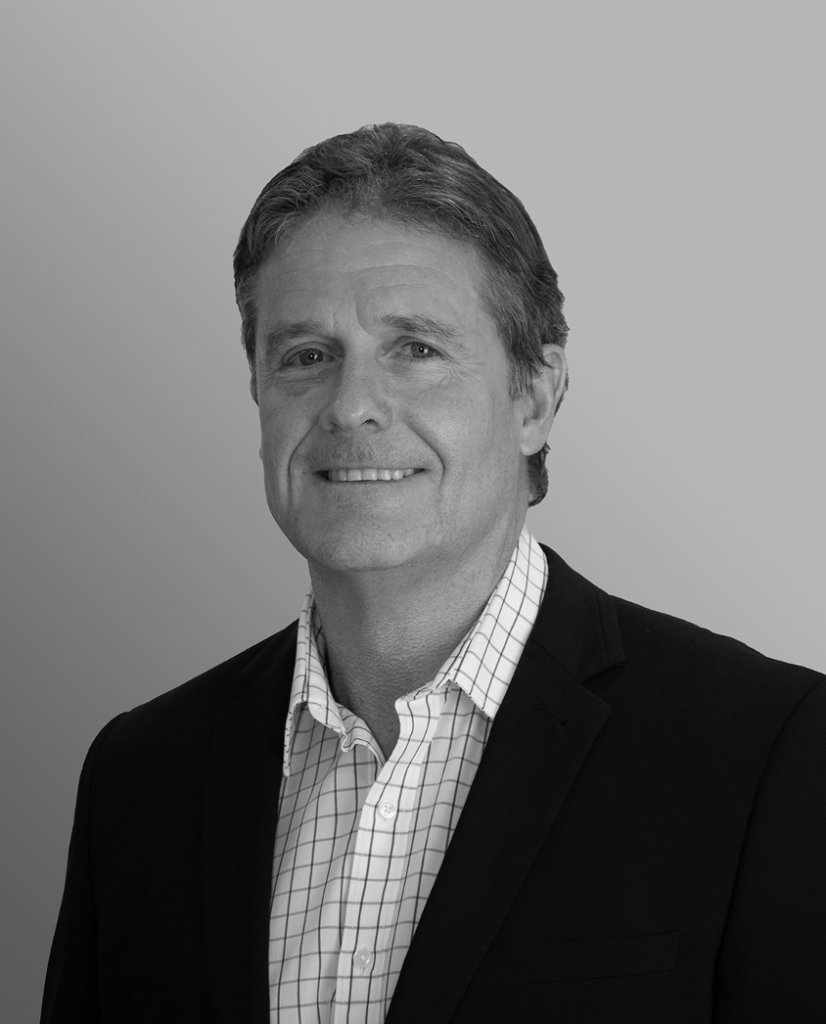 Steve knows technology and business. He has a PhD in physical chemistry and is an author on 19 patents to date.  He is very experienced in the commercialisation journey having been an R&D engineer, R&D manager, founder and CEO of start-up companies, multinational corporate executive and consultant. 
 
Steve has made commercial assessments of hundreds of companies across a wide range of technology areas (both hardware and software). He also knows the international landscape well and spent 14 years based in the UK where he founded and exited a startup. Since returning to Australia in 2002 he has founded two other startups and been CEO of a number of others. 
 
Steve strives to improve the chances of success of new ventures through applying his experience and conducting market analysis with proven data science tools.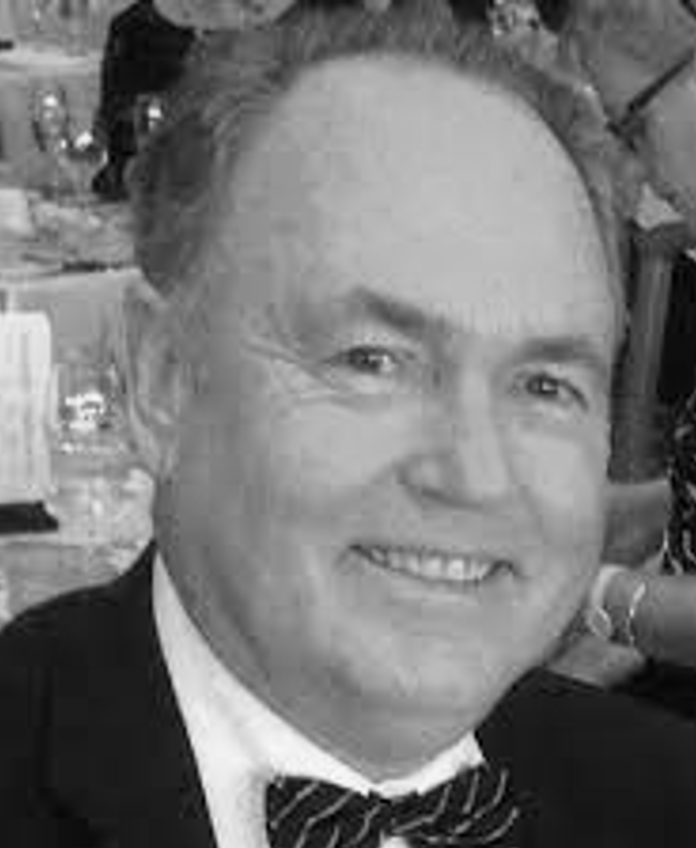 Graham is passionate about sharing his wide knowledge base with new and existing clients. With a diversified background in business and technology, he has held many senior technology roles here in Australia as well as in Korea, Singapore, Africa, Japan, South America, USA, UK, China, and Europe. These roles in the financial services industry have crossed Retail, Wholesale, Insurance, Cards, and International Banking.  
His international career gives Graham an edge that turns global visions into reality for our clients.
Director of Advivo ICP NSW based in Sydney.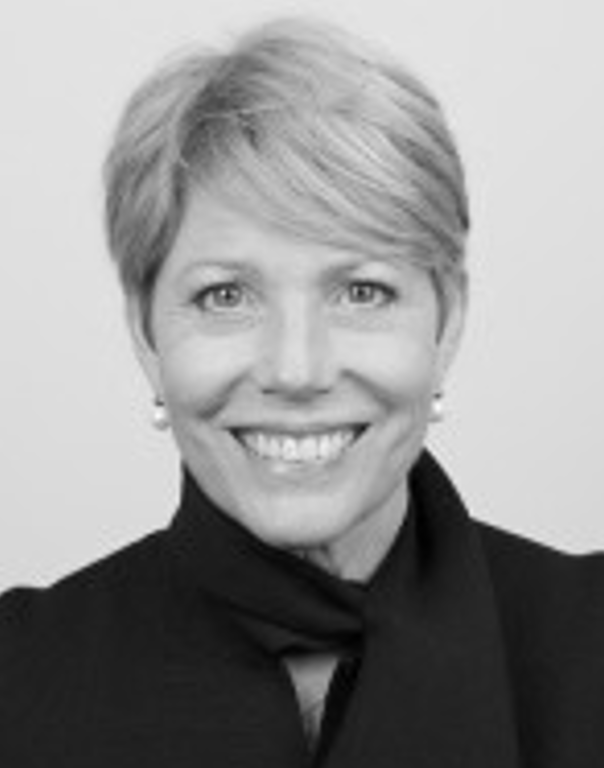 For more than 20 years Linda has been helping businesses keep pace with market changes; helping them discover market opportunities, explore emerging markets and develop science-based go-to-market strategies for their new products and services.
She works with Growth Science, the home of MESE, a computing system that uses big data, technology, and machine learning to guide growth and innovation decision-making.
MESE has accumulated the largest known innovation databases, the insights of which are being applied by some of the world's most innovative, market-leading organisations.
Linda holds several non-executive director and advisory board roles and regularly shares MESE research via speaking events.
Over the past 10 years Peter has developed significant experience in starting, scaling and selling disruptive businesses.
He recently took MoneyBrilliant from a fledgling budgeting app to one the of the most functional and highly regarded personal financial management services in the world.
Peter co-founded SuperIQ, which rapidly grew to be the largest self managed superannuation business in Australia before being sold to AMP in 2015.
Peter has held a range of executive positions in the financial services industry and his hands-on experiences in disruptive businesses add to the wealth of value that he brings to our team.